As farmers ourselves we understand all farm fencing requirements including stock fencing, sheep and cattle yards, riperian fencing, waterways and more.
We enjoy working with businesses, schools, clubs and councils on commercial fencing projects that protect and enhance their facilities.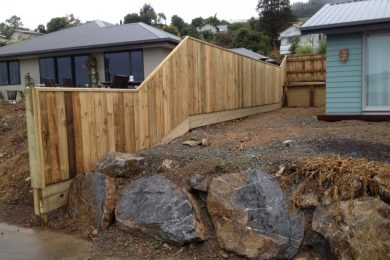 Whether you require privacy, security or improved amenity value, we can provide the right solution for your home fencing needs.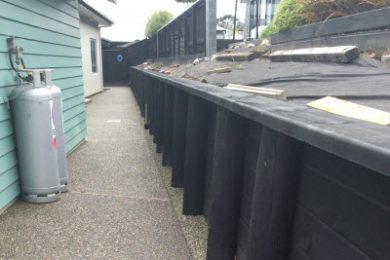 We build retaining walls and will even landscape them for you, adding value to your property while you are assured of solid foundations.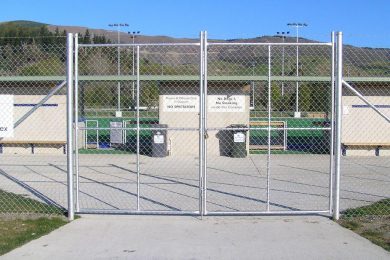 Whatever your security need, be it for your home, business or property, our wire mesh security fencing will provide that added protection where it is needed.
We can assist you with your horticultural and vineyard fencing needs including orchard posts, hop poles, vineyard poles, fruiting wires and more.
For properties that have waterways or are close to lakes, rivers or ocean, we can help with tall fencing requirements related to waterway management.
Whether you have a lifestyle block or any kind of property with fencing requirements, we can help with creating retaining walls, fencing and more.